Patented invention from Switzerland!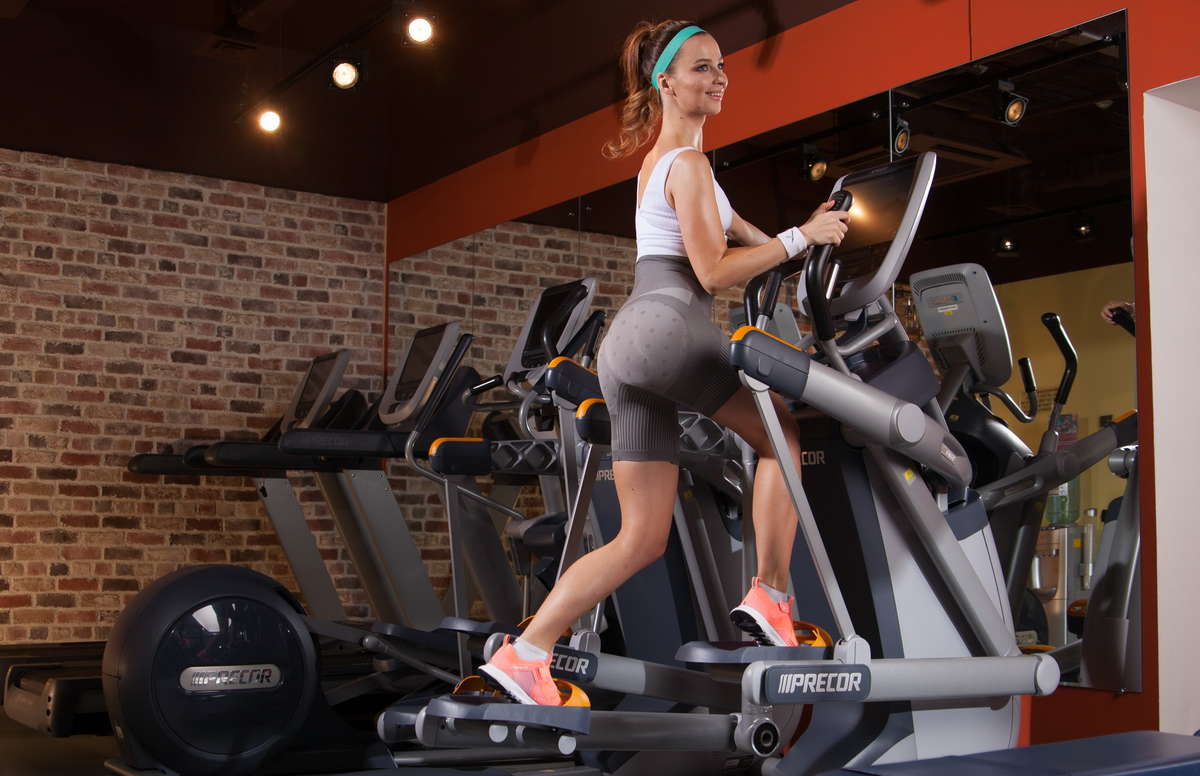 THE BEST SHAPER YOU WILL EVER TRY.
It's the only shaper in the world that's healthy and makes you feel beautiful too!

Invented and Developed by Women, Doctors and Experts in Switzerland to provide the ultimate targeted shaping effect, back support and comfort all day long.

Look flawless, improve your posture, forget your back pain while highlighting your curves!



A revolutionary shaper like no other.


How does the SANKOM Patent Shaper work?
The SANKOM Patent Shaper is classified as Medical devices Class 1 that corrects the position of the gravitational point of balance for the weight closer to the correct center of the gravity, allowing the spine to be in the correct position so the person suffers less back pain and feels reduce the stress of the back muscles.
The structure of the SANKOM Patent Shaper has different levels of circular, flat & point compression which corresponds to anatomical zones of the human body. This patented structure restores the center of balance and effectively helps reduce back pain.
How is the Patent Shaper so unique?
It helps to restore the body biomechanical balance using a diagonal compression instead of circular compression which is used in all ordinary shapers in the world.


The SANKOM Patent Shaper, has an anatomical compression with 6 different levels of compression in order to compress each part of the body as it corresponds. At the same time, corrects the posture, prevents/reduces the back pain and provides aesthetic benefits to the body figure like, lifts the butt, flats de stomach, minimize the waist, slims the thighs and the legs. All the other regular shapewear brands, they use a "sausage compression" effect, they don't offer any support, retains the hotness inside, they have no medical benefits and not a long life product. All the SANKOM Patent Shaper are made from very high quality, breathable and hypoallergenic fibers, without retaining the hotness, having a quick absorption and drying of sweat.

The Ultimate Hourglass Figure.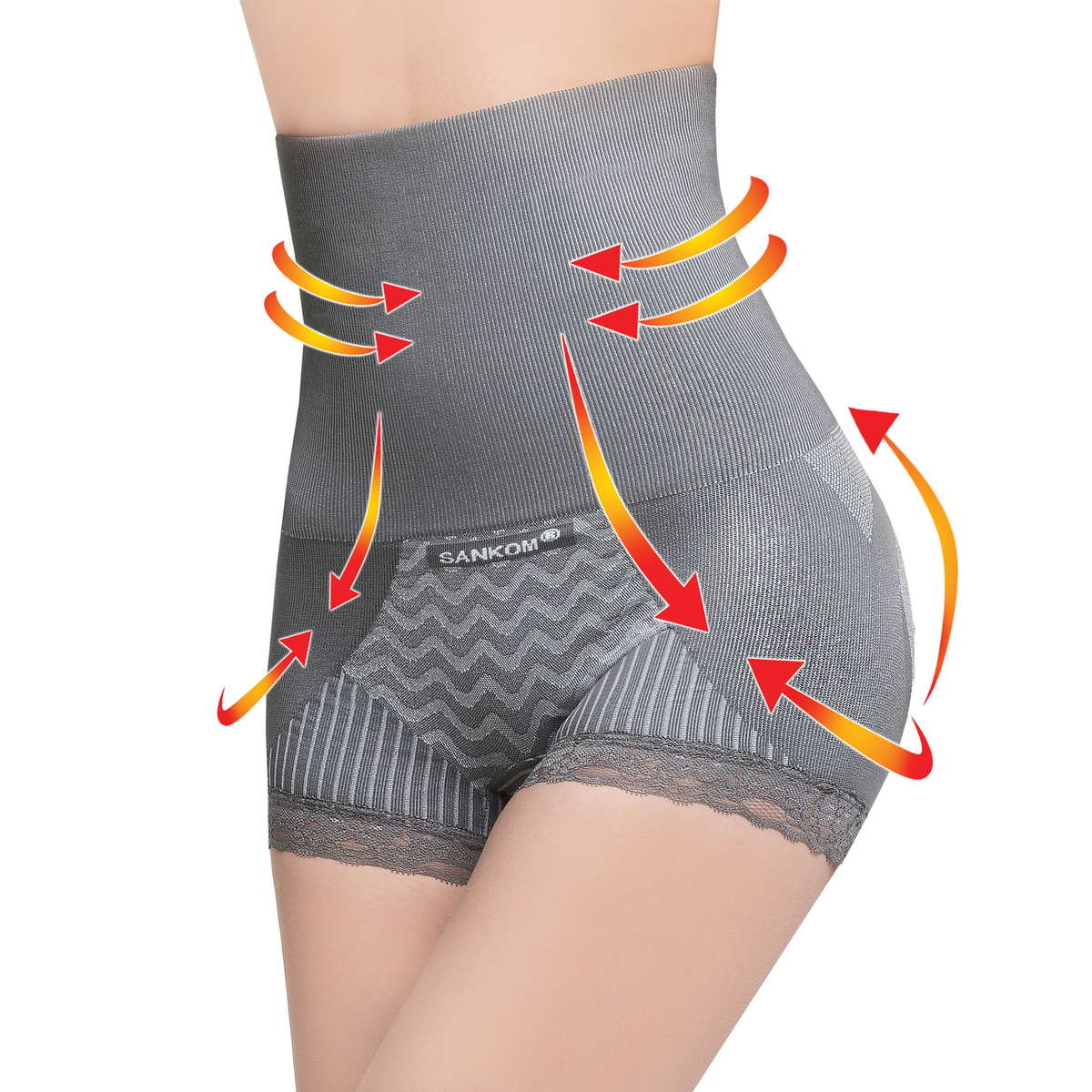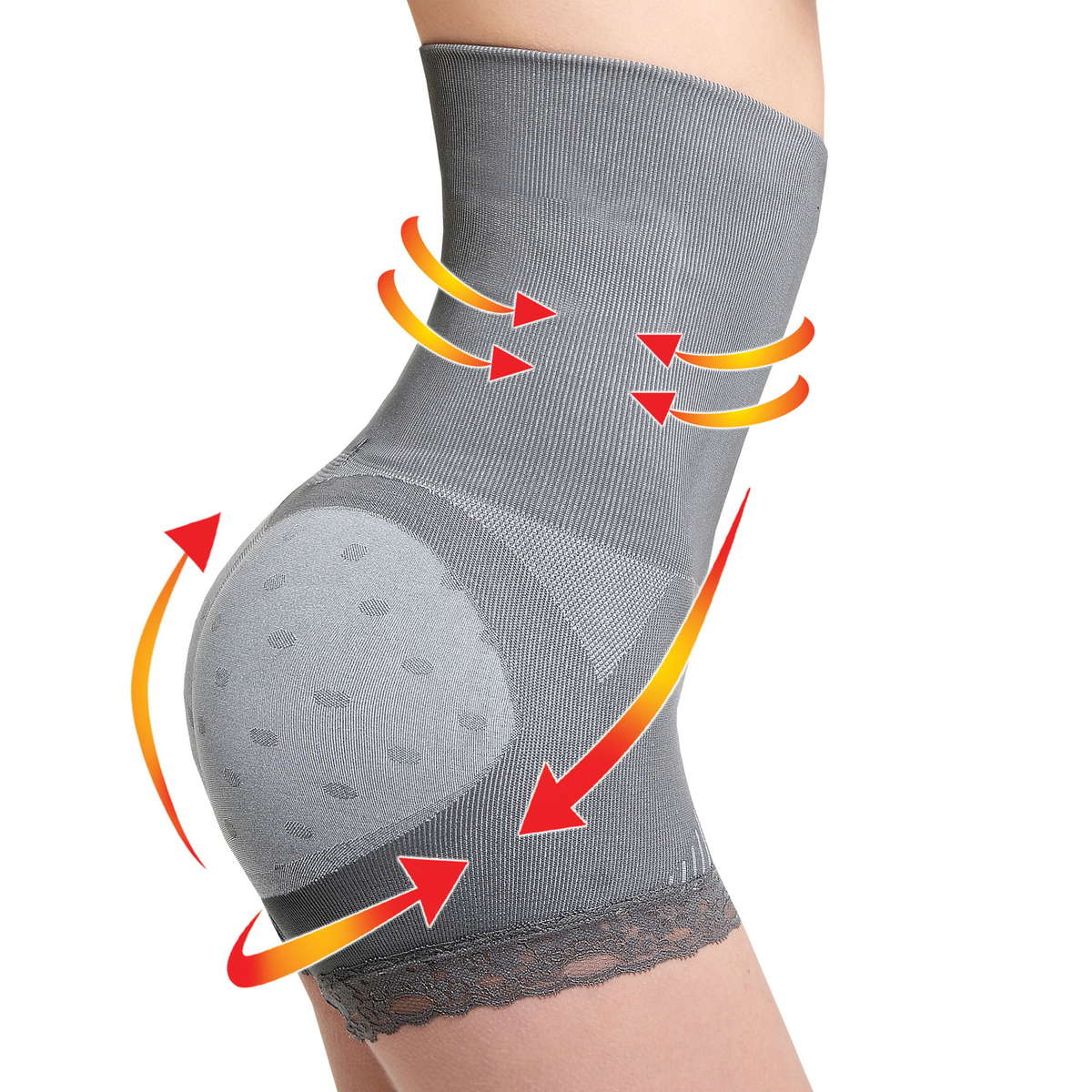 Curves that make heads turn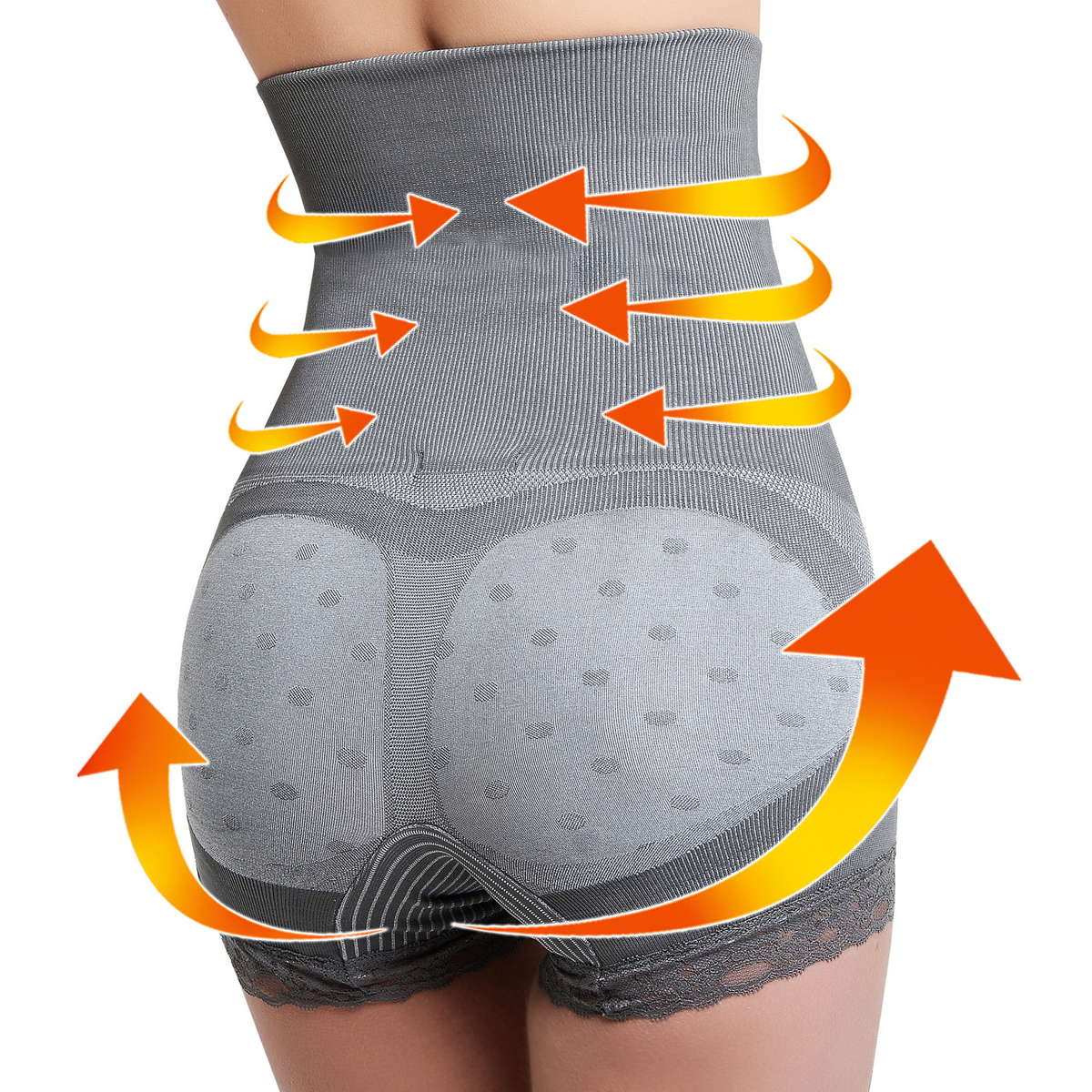 Stunning hourglass figure
And it not only looks great on the body, it's good for it too!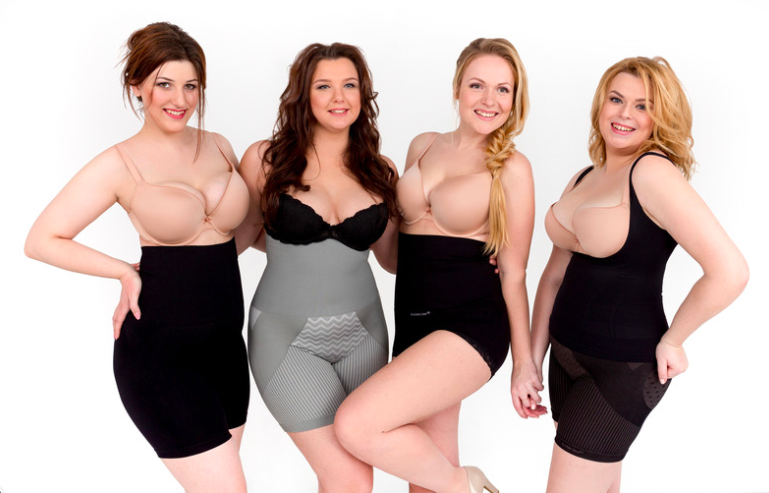 Over 50% of women regularly suffer from back pain from sitting all day at work, eating a bit too much or just not getting enough exercise.
SANKOM is the only shaper in the world that realigns your body with its natural centre of gravity, improving your posture, reducing back pain and making you feel confident!
PS: it's Doctors recommended!

THE PERFECT SHAPER FOR EVERYONE.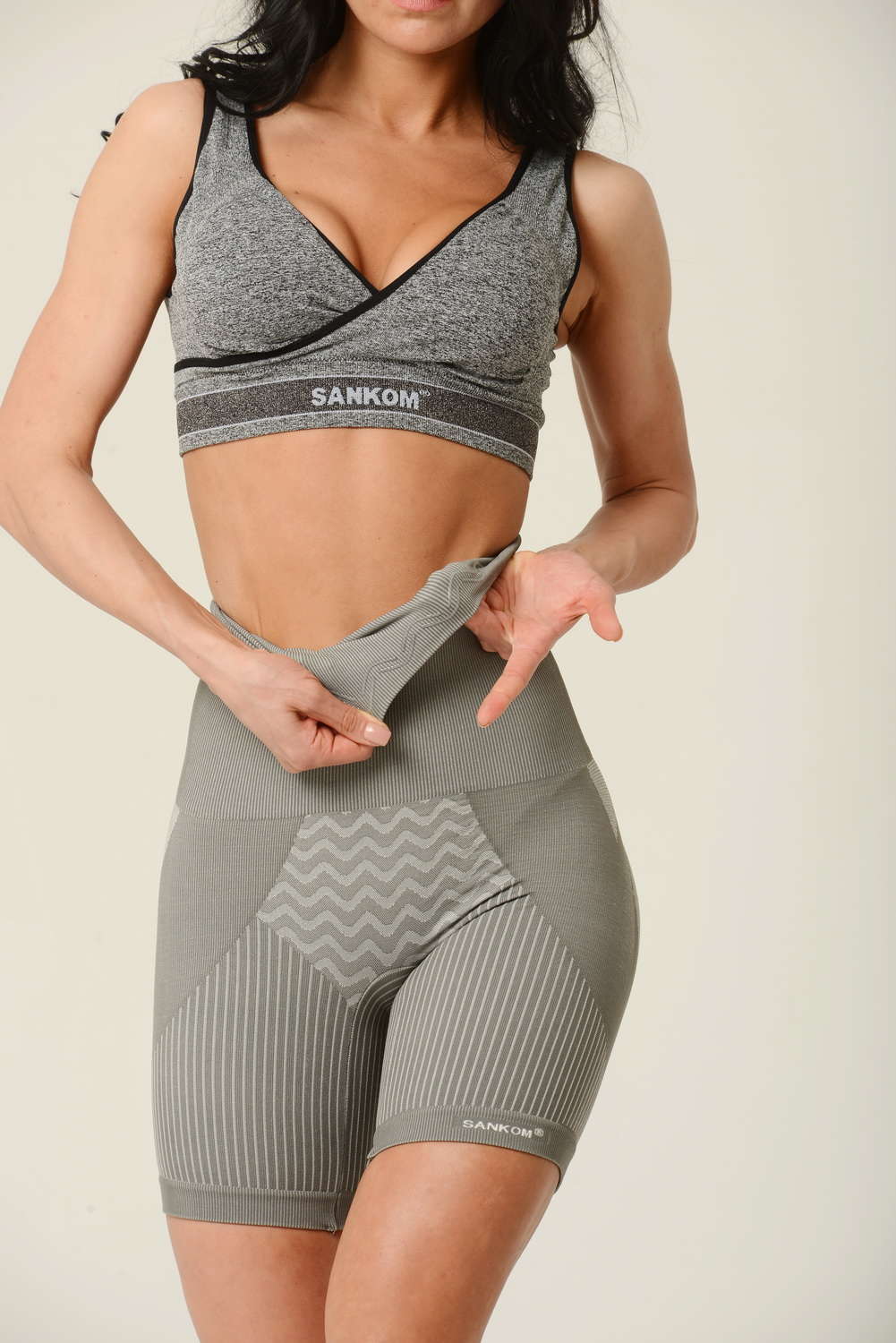 When I told my friend how much I liked the grey shaper the first time I wore it, she convinced me to sell her my nude for her upcoming vacation.

For us, the size fits perfectly, snug but totally comfortable.

With the comfort and look I'm getting with this great product, highly recommend you try.
Catherine, Toronto, Canada
For Fashionistas...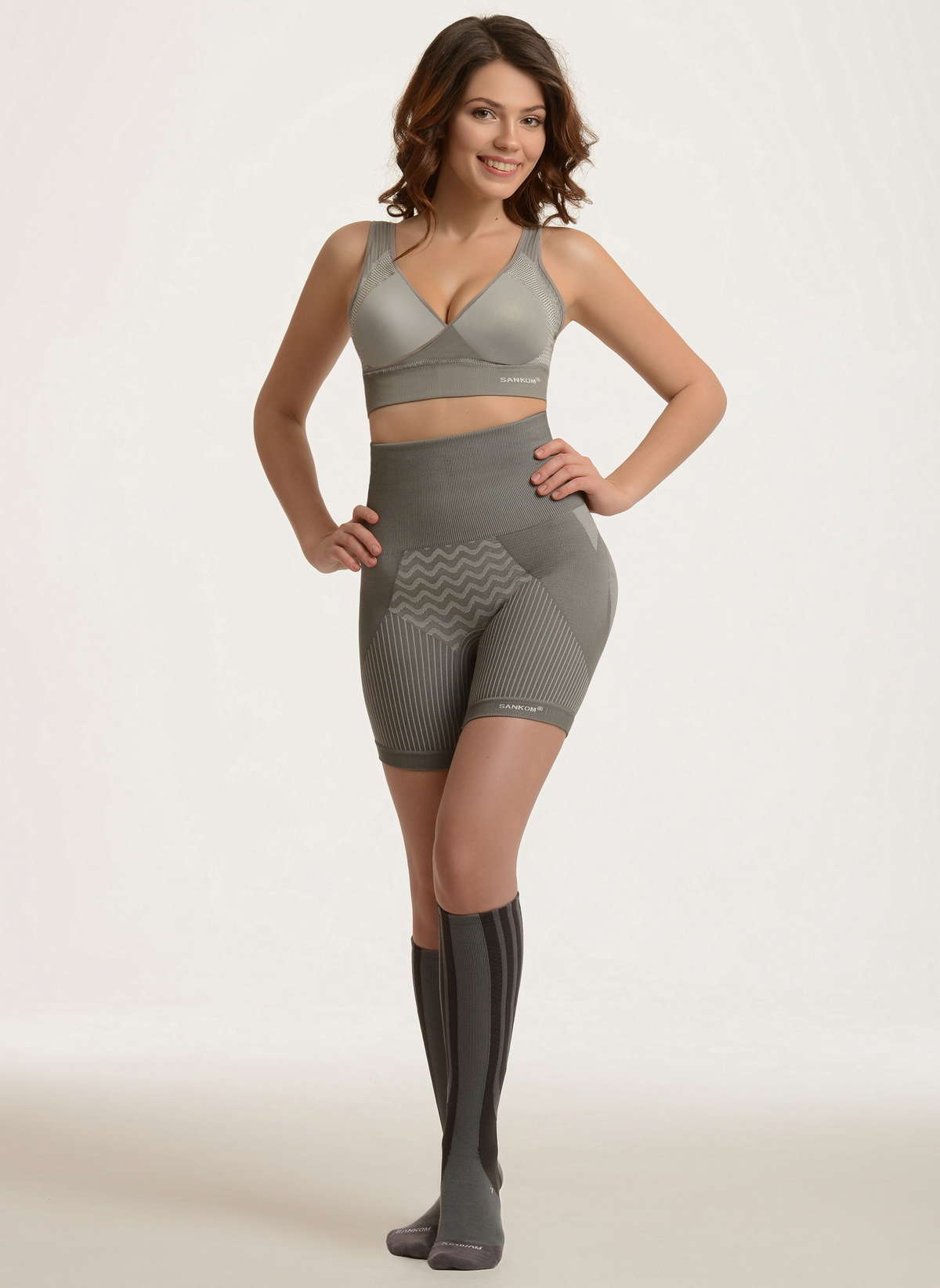 LITERALLY the best shaper ever. I love wearing tight clothing and it gives the perfect figure for it! It gives me those curves I want that I don't naturally have, it hides my mommy tummy and makes me feel so incredibly confident.
I feel (and look) like a million dollars!
And health conscious women.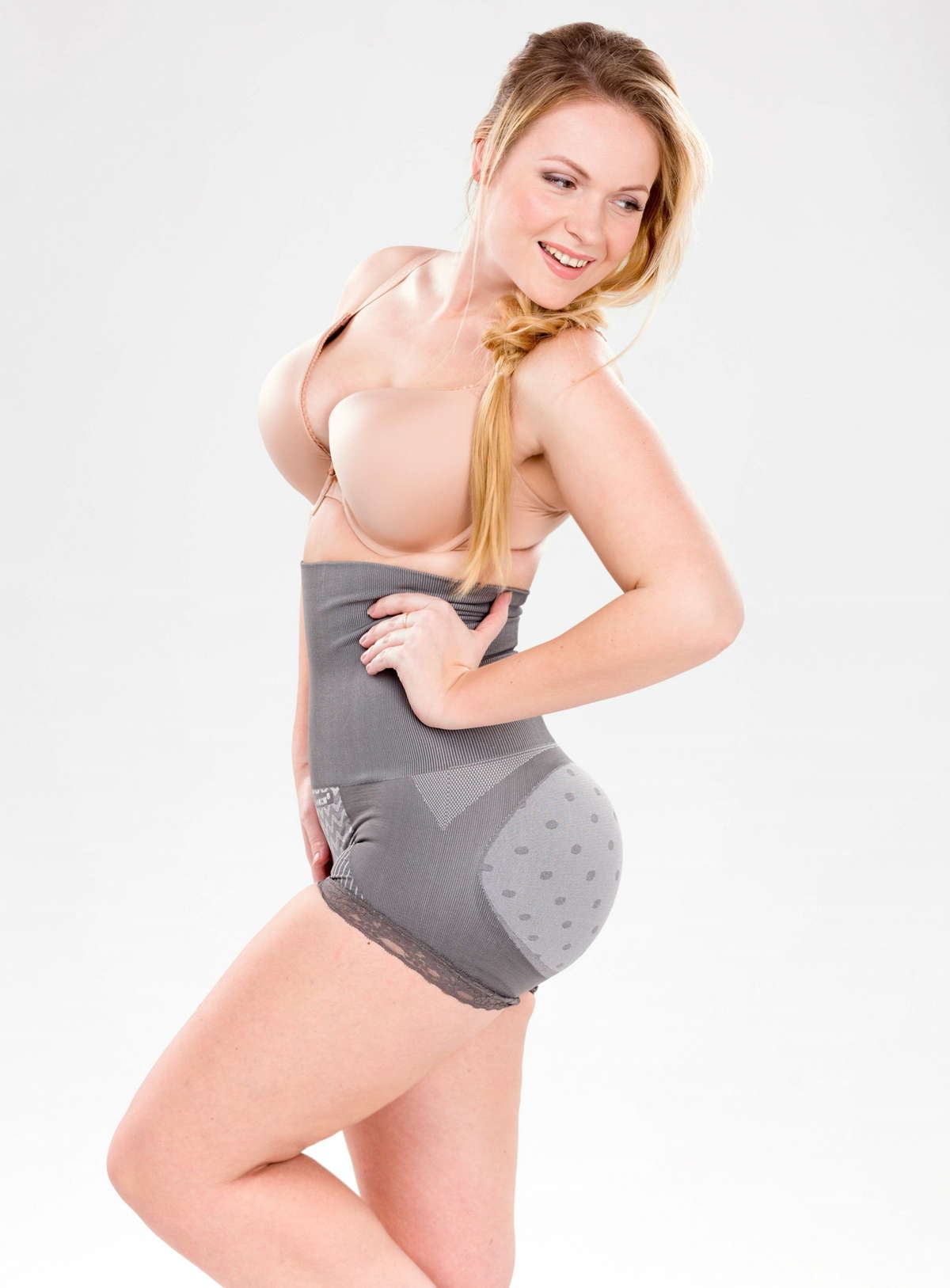 I have suffered severe back pain for years.

I thought long and hard on buying the shaper, but thought I would try it. It is awesome!! I cannot recommend this highly enough. You will not be disappointed. My back loves you!!
Amazing Hourglass Shaping for Plus Sizes too!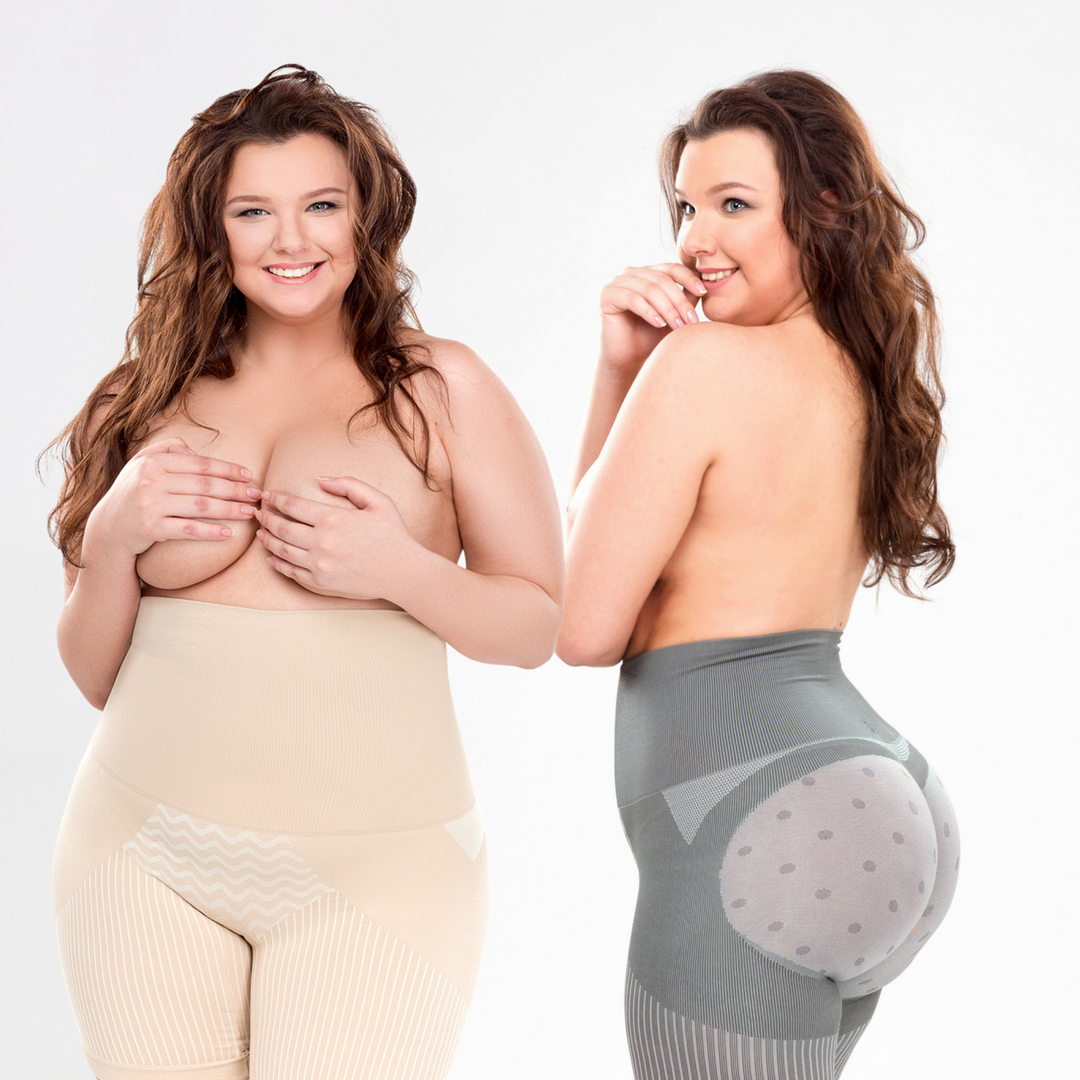 "Love, love, love it. I'm on the bigger side, and I searched for years for a shaper that complimented my curves and did not cut in. The SANKOM shaper is so flattering, so comfortable, so perfect, thank you!"
Heather, 32, California, US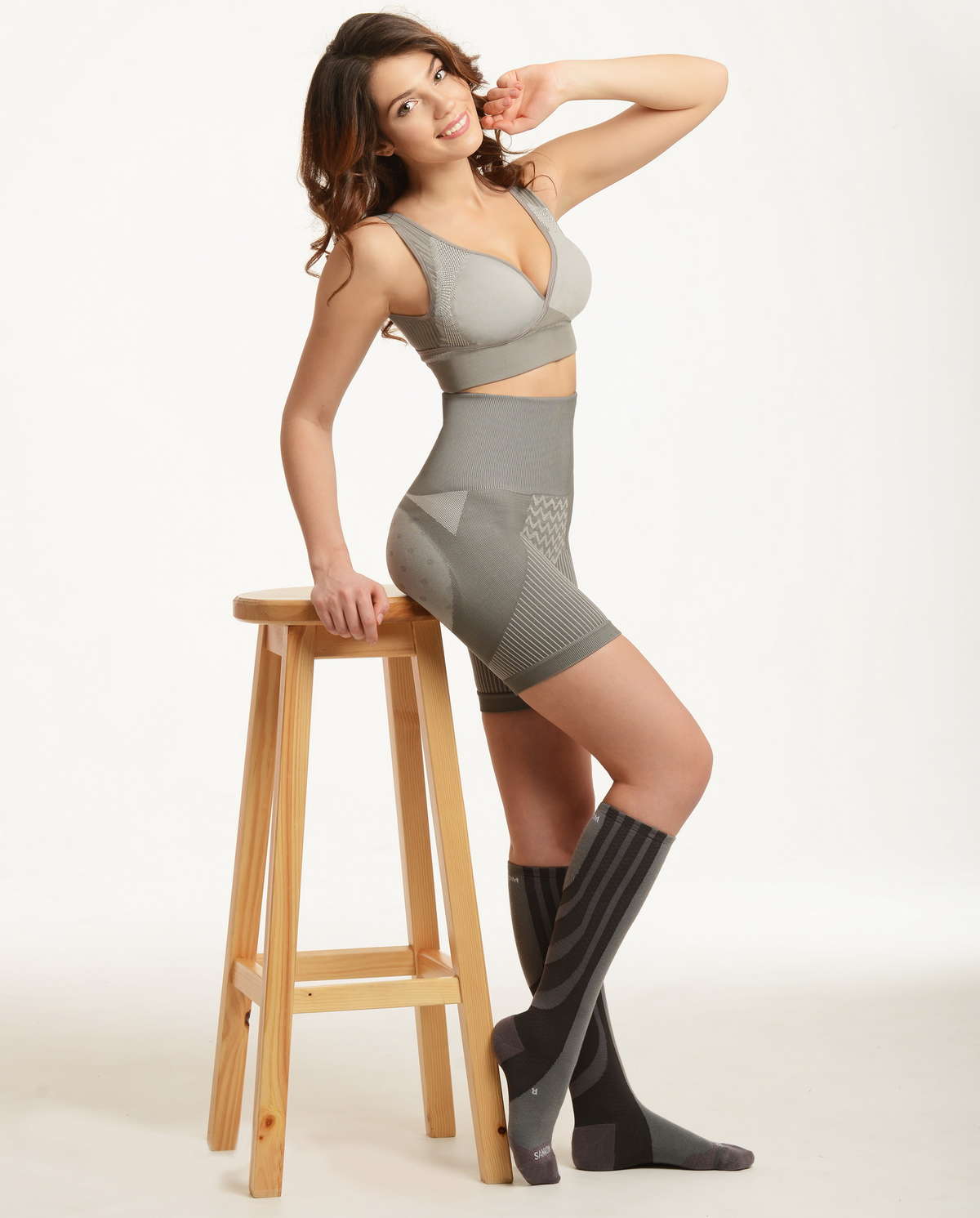 Suitable for plus sizes
Suitable for sensitive skin due to its anti-bacterial, breathable and hypoallergenic fabric
Seamless structure for smooth appearance under clothing
Durable, high quality materials and construction means compression and support comes back wash after wash
It has a quick absorption and drying of sweat without retaining the hotness
Comfortable design for maximum freedom of movement throughout the day
Hypoallergenic, Comfortable & Breathable material
Anti-Rip & Very Durable
Corrects the body posture and helps reduce the back pain
Restores body's center of gravity
It's classified as Medical Device Class I
Reduces cellulite visibility
Slimmer and Flat tummy effect
Waist minimizer and butt lift
Micro-massage effect

LOVED by Women
in over 100 countries,
SANKOM, The only shaper you'll never want to take off.
Guaranteed Satisfaction or Your Money Back!
Your satisfaction is 100% guaranteed. We will
take it back within 14 days!