The First Bra in the World that Gives Better Posture and a Wire-free Push-Up!
How does the SANKOM Patent
Posture-Correction Bra work?
The SANKOM Patent Posture-Correction Bra is designed with two independent structures to support each breast independently and to release muscle tension by redirecting the weight of the breasts (to pull the shoulders backwards and to correct the posture). This unique anatomical structure with targeted elasticity gives a natural comfort, excellent support and a beautiful (wire-free) push-up.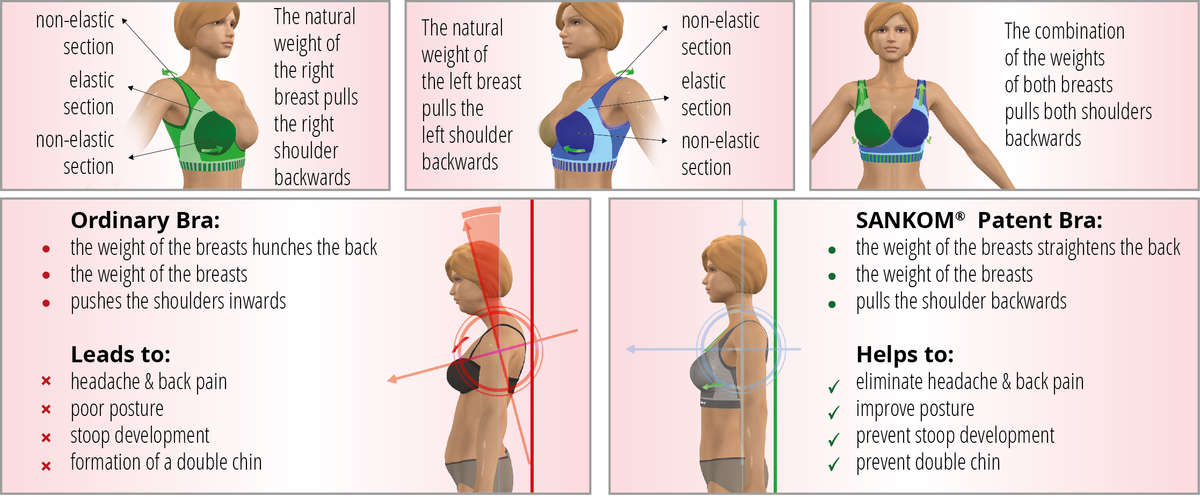 The "Most Innovative Invention" in the Bra Industry in the Last 126 years!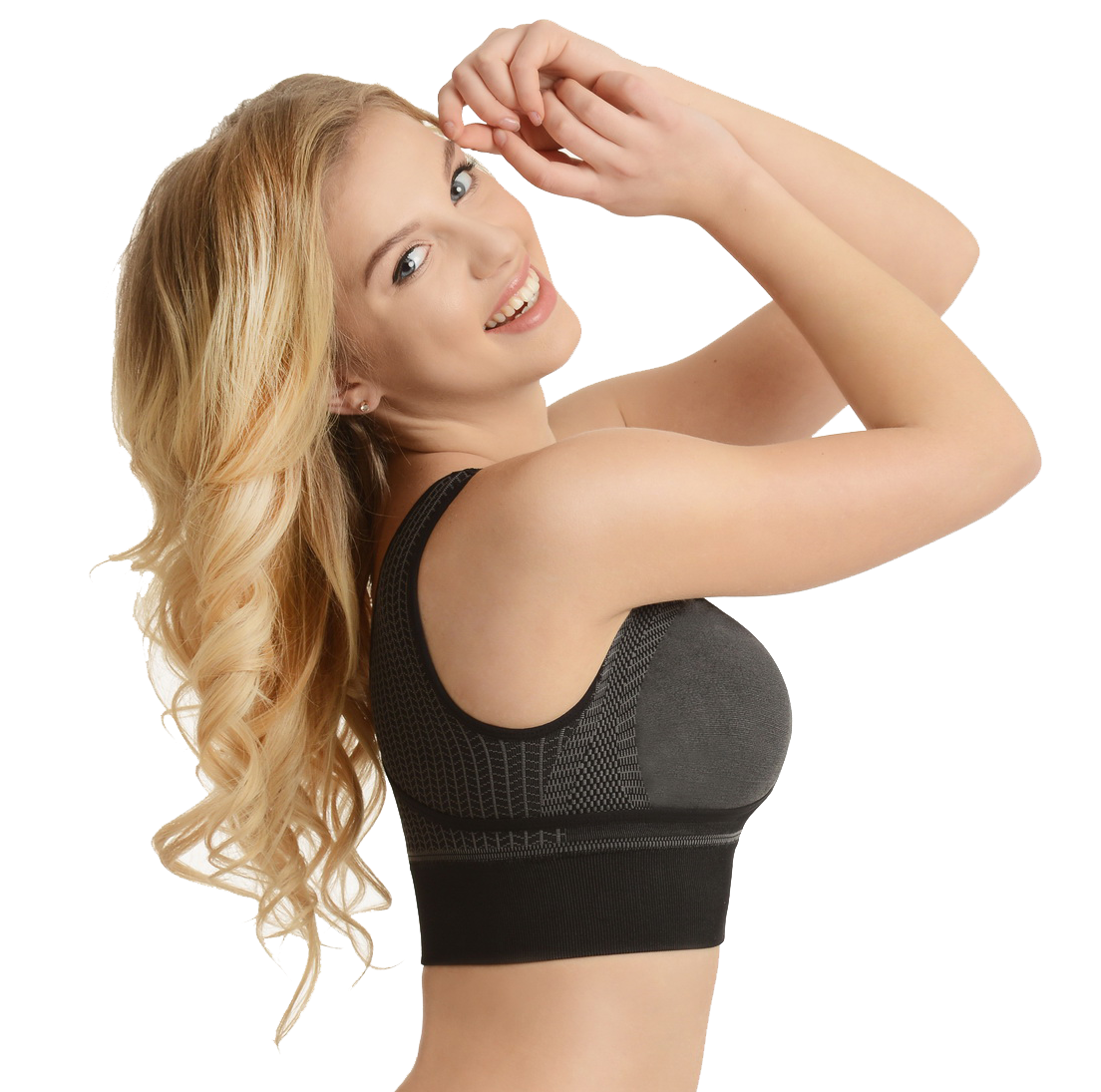 *Take a measuring tape and measure the circumference of your body right BELOW/ UNDER the breasts.

Tip: If you are between sizes and you are looking for a more supportive fit choose the smaller size. If you are looking for a more relaxed fit choose the larger size.

Function: This versatile bra can be used during the day, work-out, for any event wearing elegant clothes, post-surgery, great for postpartum and highly recommended for breastfeeding due to its comfortable independent structure for each breast and without hooks and snaps. Could be used after breast surgery/augmentation/reduction/mastectomy as it is wire-free and it has an independent structure to support each breast individually.

Materials: The SANKOM Patent Classic Bra is made from 88% of Nylon and 12% of Spandex (Elasthanne)

Available Colors: Black and Beige

How to Wash: Machine washable. However, for a longer longevity of the SANKOM Patent Bra, we recommend to be machine washed on a gentle or delicate cycle (30°), to be air dried and not bleached.

Awarded "Best Consumer Oriented Product 2016"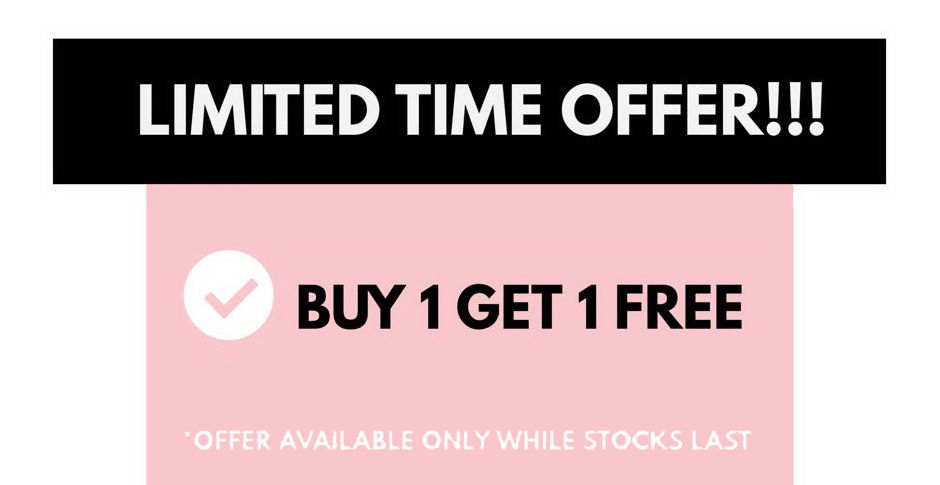 Newest Patented Invention!
First in the world bra which uses the weight of the breasts to improve the posture & reduce back pain – while simultaneously giving you a (wire-free) push-up! Was awarded with the Emma Award for "Best Consumer Oriented Product" at the ERA (Electronic Retail Association) Europe 2016.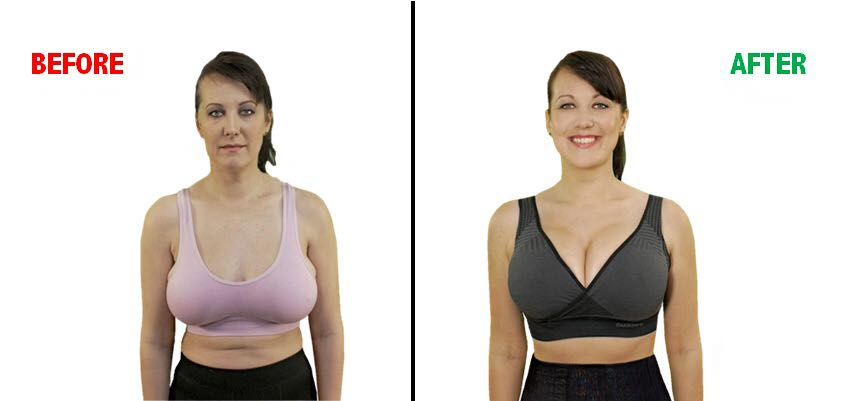 Patented Posture Bra with a Wire-free Push-up!

This Swiss doctor-designed bra is for women of all shapes and sizes, and it is the first and only bra in history to combine the best in medicine with superior comfort and support while also promoting the benefits of great posture. The bra's patented design ensures your shoulders straighten and your chest opens up when you are wearing it, giving you a better posture so you can move about more comfortably and confidently. The same patent also gives you an attractive (wire-free) push-up effect so that you will look and feel your best every time you put the bra on. The bra is made from a breathable hypoallergenic fabric that has no hooks or clasps, making it easy to slip on and off, and it features removable padding that can be replaced with customized pad prosthetics.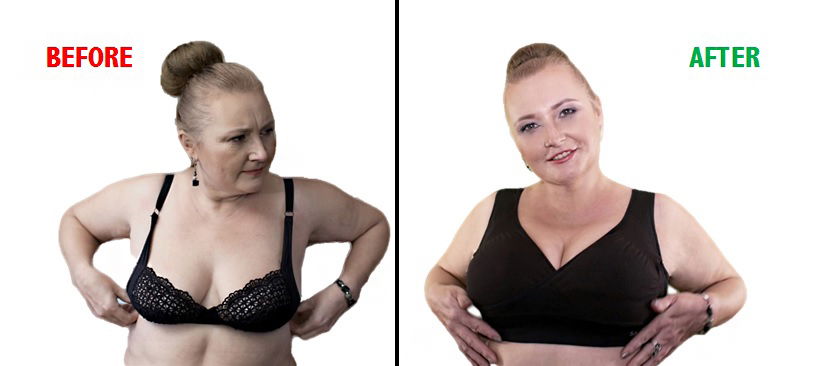 Suitable for plus sizes
Suitable for sensitive skin due to its anti-bacterial, breathable and hypoallergenic fabric
One piece, no clasps and easy to slip on or off
Broad straps means no digging into shoulders
or slipping off
Comes with removable pads
Seamless structure for smooth appearance under clothing
Secure, comfortable support below the breasts for supporting heavy athletic movement and larger cup sizes
Removable padding that can also be replaced
with customized pad prosthetics
Durable, high quality materials and construction means compression and support comes back wash after wash
It has a quick absorption and drying of sweat without retaining the hotness
Comfortable design for maximum freedom of movement throughout the day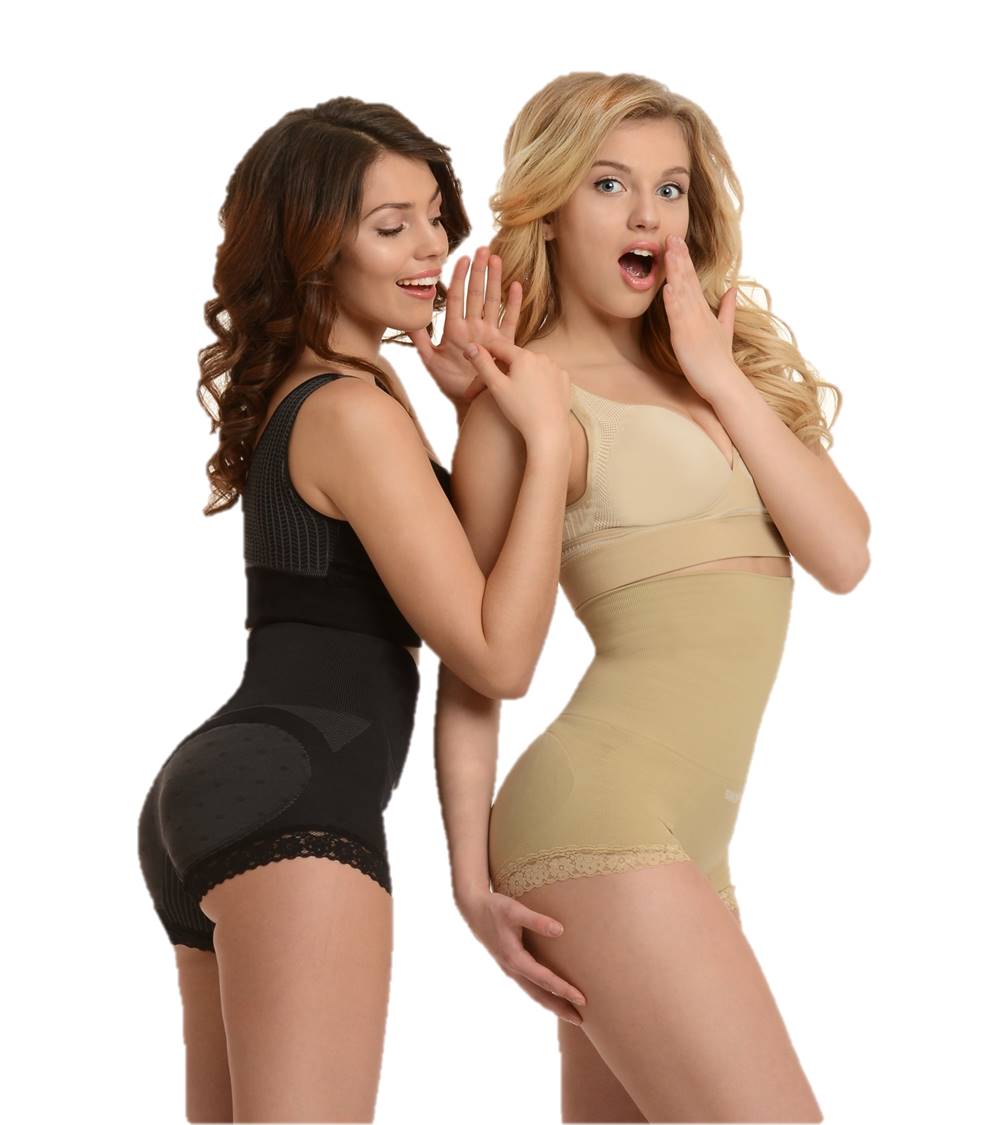 MILLIONS OF SATISFIED CUSTOMERS WORLDWIDE!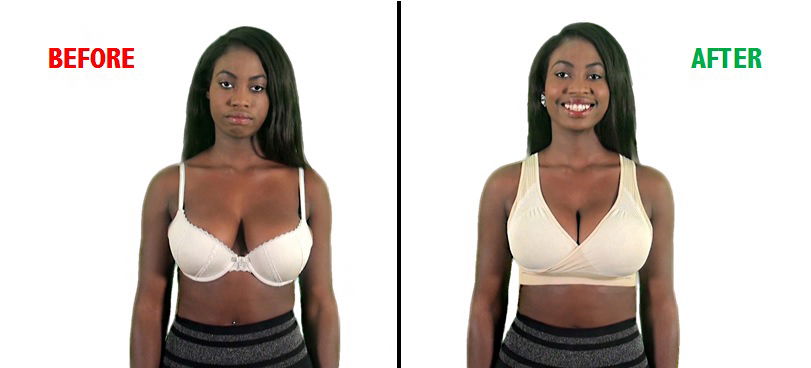 JULIE: "I've been in the bra industry for over 20 years and I have never ever come across a bra which has been constructed in this way. It lifts, it supports and it's wire-free! This bra has replaced all my other bras!"

RHONDA: "At last, someone is putting some thought into designing a bra for women with larger breasts!"

KATHY: "I have always struggled with keeping my back straight, for me it was something I have
always felt very self-conscious about. Until I found the SANKOM bra! The SANKOM Patent Bra is just so comfortable! I'm a first time mom, so for me, it was very hard to find a bra – especially
that I kept changing cup sizes. It's been a lifesaver for me!"

LEENA: "I love the comfort and freedom I get from my SANKOM Bra!"

RACHEL: "What I love about the SANKOM Bra is that you can take it anywhere. I wear it to yoga! I'll use it to go out to dinner. It gives me a lift, it supports me. It's a
great shape! So it's my everyday bra!"

MICHELLE: "I love the SANKOM Bra because it gives me a lot of support and pushes up my boobs to give me a nice cleavage!"

Guaranteed Satisfaction!
Your satisfaction is guaranteed.*
*Due to this special promotion, the stock is dedicated to customers who have alredy know their SANKOM Bra size. The promotion does not offer returns or exchanges unfortunately due to the special promo of Buy 1 and Get 1 FREE.