Patented invention from Switzerland!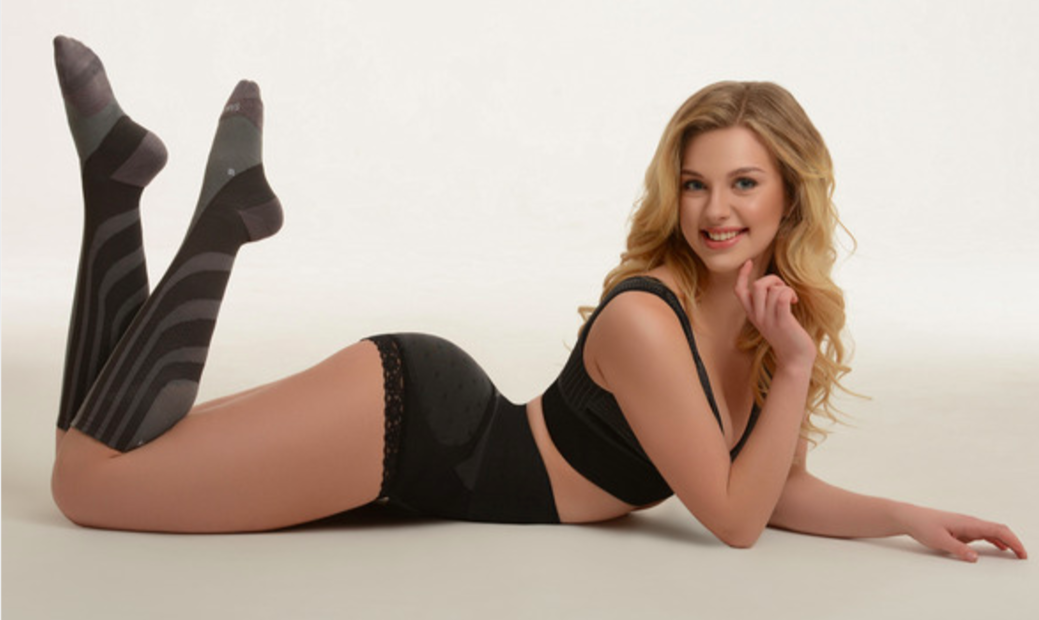 THE BEST SHAPER YOU WILL EVER TRY.
It's the only shaper in the world that's healthy and makes you feel beautiful too!

Invented and Developed by Women, Doctors and Experts in Switzerland to provide the ultimate targeted shaping effect, back support and comfort all day long.

Look flawless, improve your posture, forget your back pain while highlighting your curves!



A revolutionary shaper like no other.

The Ultimate Hourglass Figure.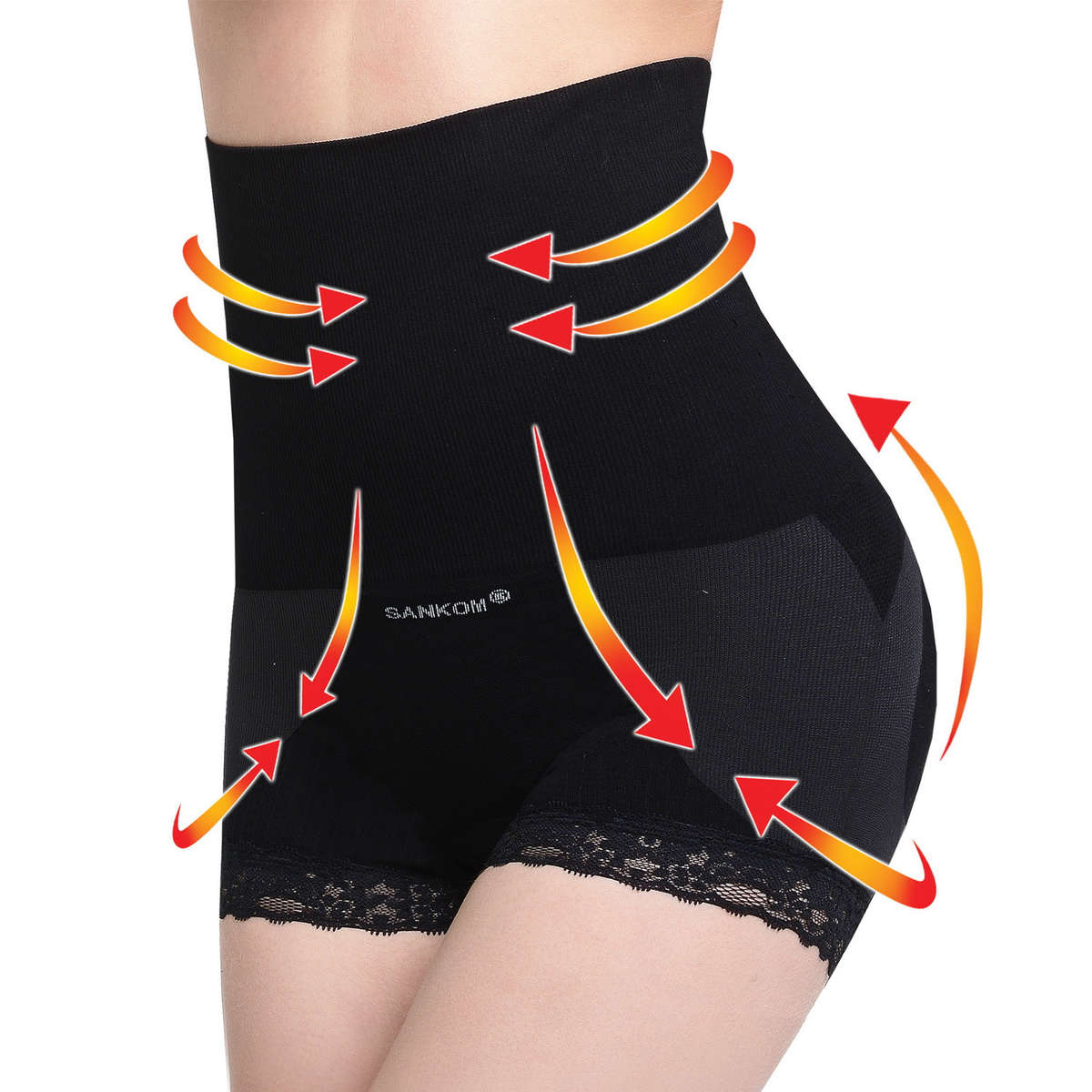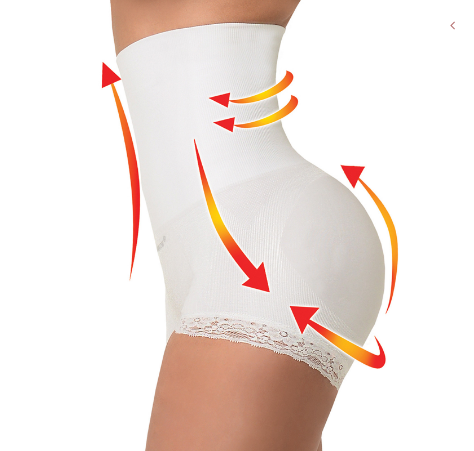 Curves that make heads turn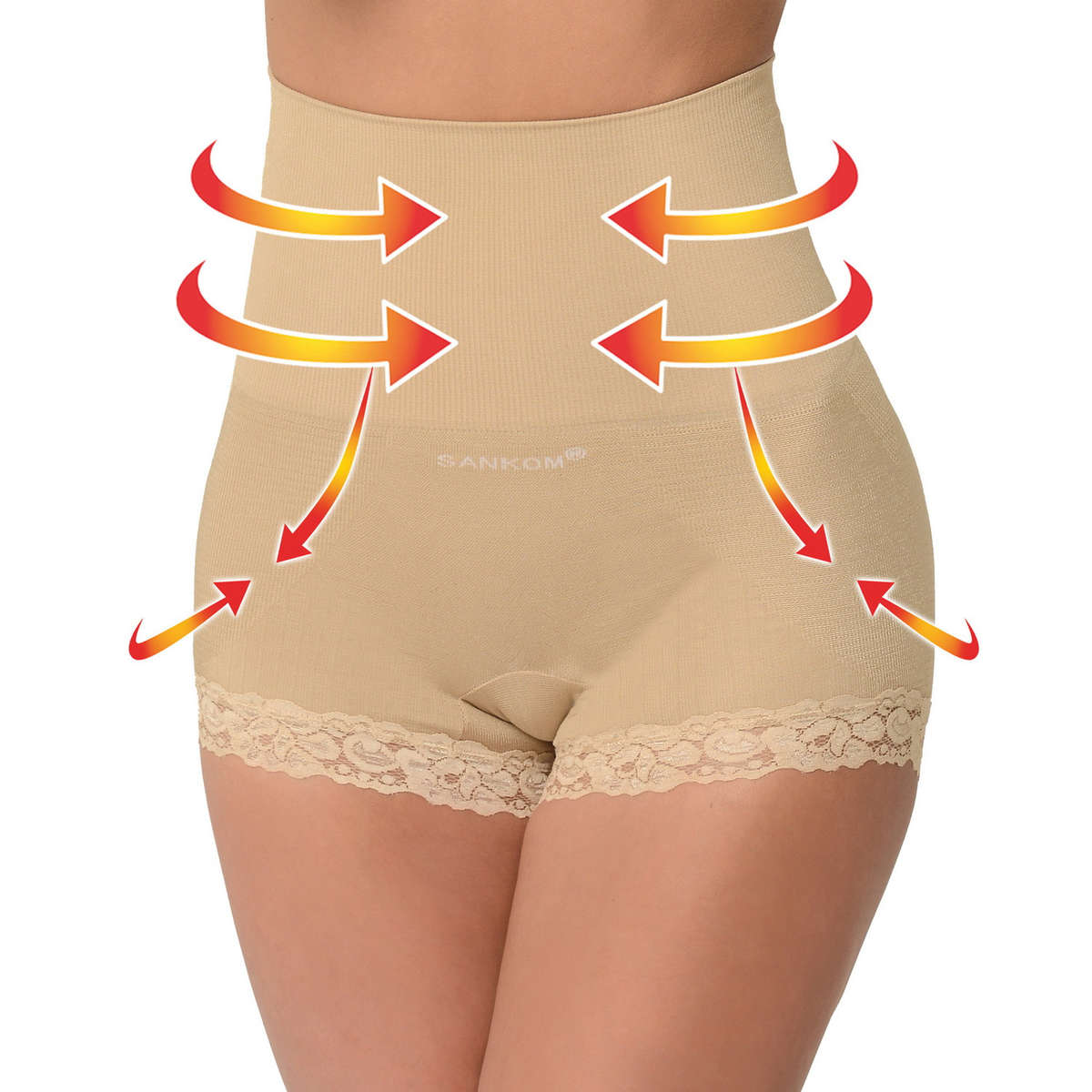 Stunning hourglass figure
And it not only looks great on the body, it's good for it too!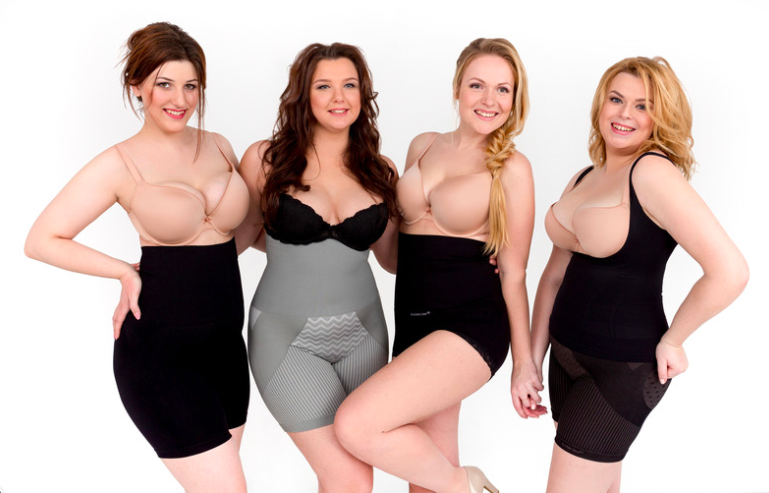 Over 50% of women regularly suffer from back pain from sitting all day at work, eating a bit too much or just not getting enough exercise.
SANKOM is the only shaper in the world that realigns your body with its natural centre of gravity, improving your posture, reducing back pain and making you feel confident!
PS: it's Doctors recommended!

THE PERFECT SHAPER FOR EVERYONE.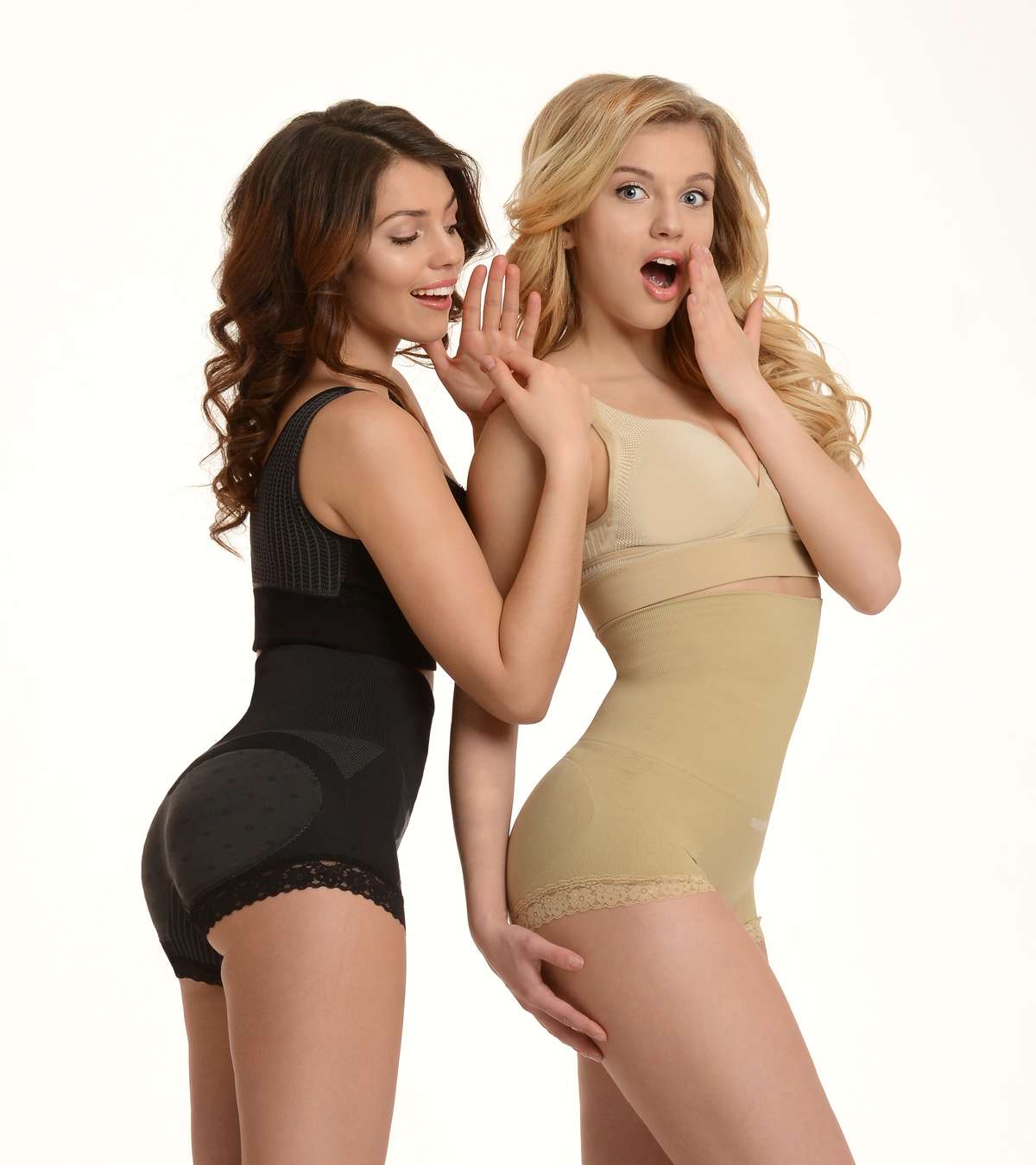 When I told my friend how much I liked the grey shaper the first time I wore it, she convinced me to sell her my nude for her upcoming vacation.

For us, the size fits perfectly, snug but totally comfortable.

With the comfort and look I'm getting with this great product, highly recommend you try.
Catherine, Toronto, Canada
For Fashionistas...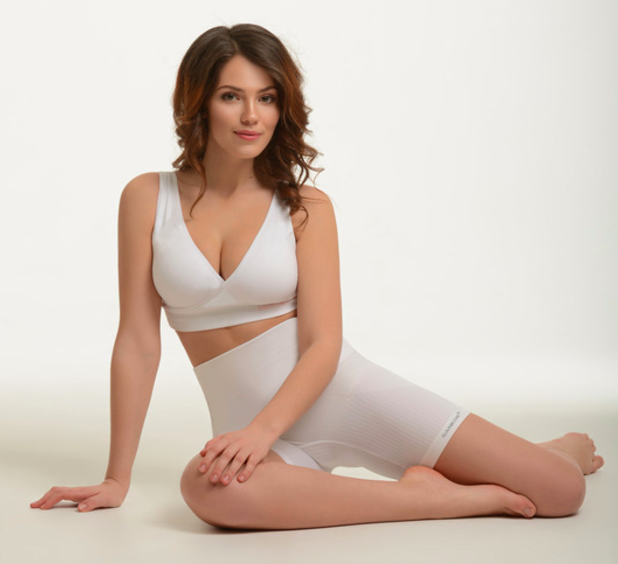 LITERALLY the best shaper ever. I love wearing tight clothing and it gives the perfect figure for it! It gives me those curves I want that I don't naturally have, it hides my mommy tummy and makes me feel so incredibly confident.
I feel (and look) like a million dollars!
And health conscious women.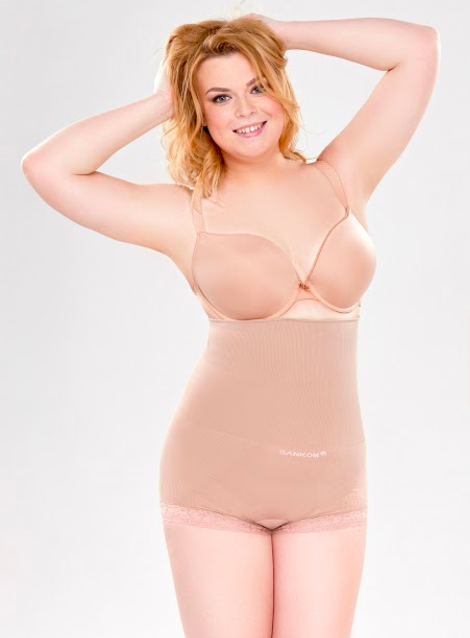 I have suffered severe back pain for years.

I thought long and hard on buying the shaper, but thought I would try it. It is awesome!! I cannot recommend this highly enough. You will not be disappointed. My back loves you!!
Amazing Hourglass Shaping for Plus Sizes too!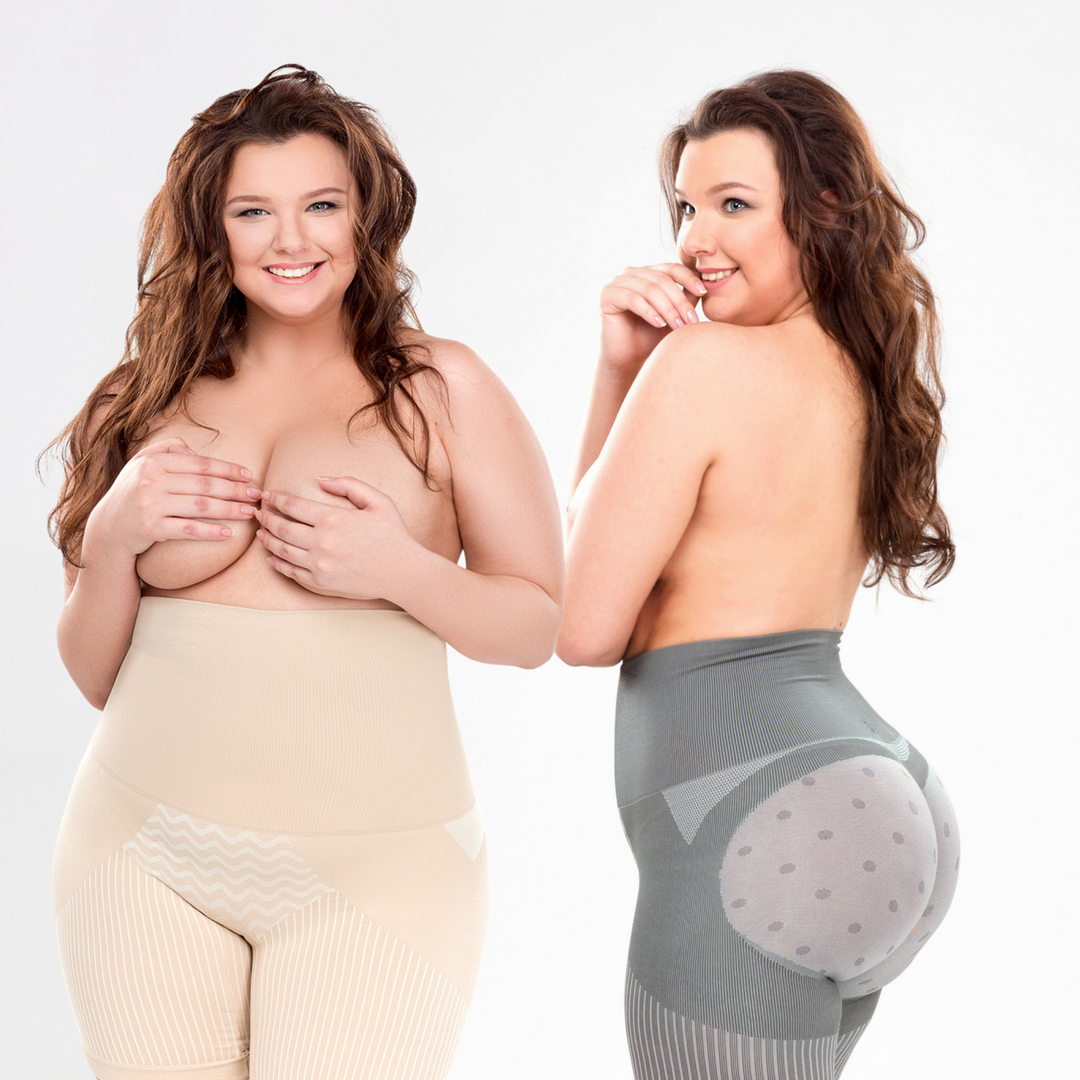 "Love, love, love it. I'm on the bigger side, and I searched for years for a shaper that complimented my curves and did not cut in. The SANKOM shaper is so flattering, so comfortable, so perfect, thank you!"
Heather, 32, California, US
LOVED by Women
in over 100 countries,
SANKOM, The only shaper you'll never want to take off.